Engage Experience
There IS a better way.
We DELIVER THE ALTERNATIVE NOW
Momentum requires acceleration.
Alternative Now is a small team event production house that delivers flexible & strategically creative opportunities for brands to reach cultural connectors. Whether you need to establish a pipeline for new business or find future brand advocates, we help you explore options focused around EXPERIENCE…and people dig us for it!
In the disruptive marketplace, paths of success are rarely straightforward - they are always left of center. We'll take you there. Fast.
We deliver engagement that defies borders from our HQ in Brooklyn, NYC.
EVENT SERVICeS CONSULTATION PROGRAM
UPGRADE YOUR CREATIVE SERVICE OFFER
Whether you are ready to launch your own event or simply need expert advice, we're here to help you elevate your offer to clients. Want to develop in-house talent but don't know where to start? We've got you covered!
With our consultation services, you can bring a bit of the thinking behind The Alternative Now directly to your creative or strategic marketing teams. We tailor options that will help you and your team achieve more at branded events for your clients.
SAMPLE SERVICES:
(Pre-event)
Audience Curation
1-on-1 consultation (half & full day workshops)
Creative brainstorm framework & support
Cultural introductions and connections
Customized, intensive training sessions for up to 10 staff members at a time
Event website & activation materials
Social Strategy

(At-event)
UX & Aesthetic execution
Logistics support
Staffing
Creative Installations
Event design (Creative messaging as it impacts UX)
(Post-event)
Audience analysis
Key member outreach
Contest alerts & follow-up
Creative content calendar & strategy (from event-capture)
Recap photos & video (creative asset delivery)
created to inspire & incite demand
EVENT PROPERTY: HOUSE OF THE HATTER
House of the Hatter is a live platform for impeccably-curated, digitally-minded social events to allow artists, brands & their future advocates to experience the Alternative Now.
Our launch event offered guests a peek into the delirious mind of the Hatter, via this curious character's home, an innovation laboratory designed to incite joy and encourage product trial and social sharing.
Select Participating Brands: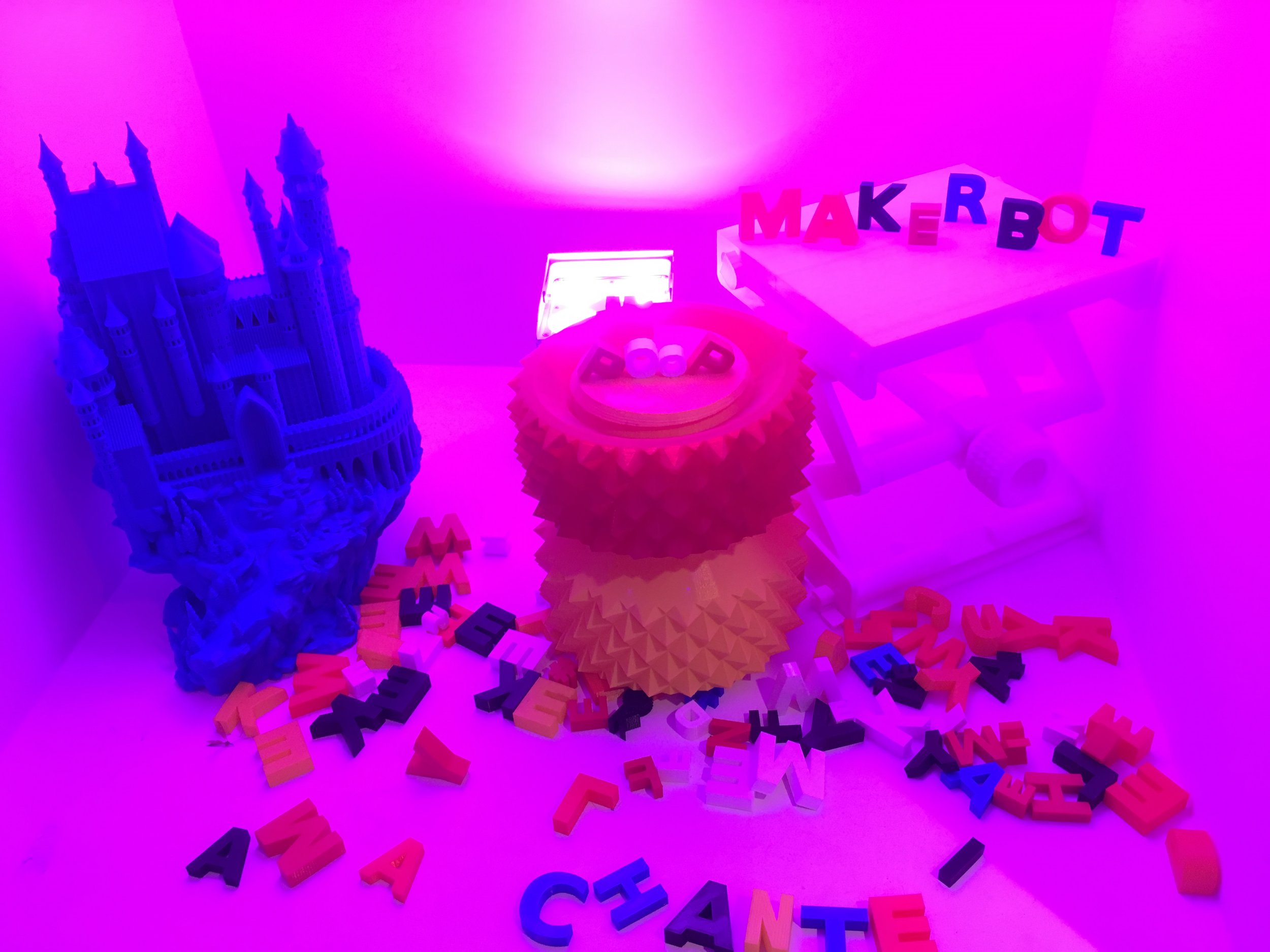 SOCIAL MEDIA PLATFORM: SOCIAL PROMPTER
Social Prompter is a set of event services that build awareness for brands via social media while providing an incredibly fun point of focus for attendees.
We developed this business from a blank slate to service dozens of fortune 500 clients at a wide variety of public and private events.
ACTIVATION SPACE: Minus5 Ice Bar (NYC)
Located off the lobby of Hilton's Global Flagship location in the heart of NYC, the Minus5 Ice Bar serves as a cool location to showcase a variety of large consumer product brands.
From Pizza Hut's "Pizza Parka" launch, to special events for the US Ski & Snowboarding teams, to brand line extension announcements for Cinnabon, we provide an intimate and uniquely chill space for consumers and media professionals to experience the Alternative Now in an intimate way.
Select Activation Partners: